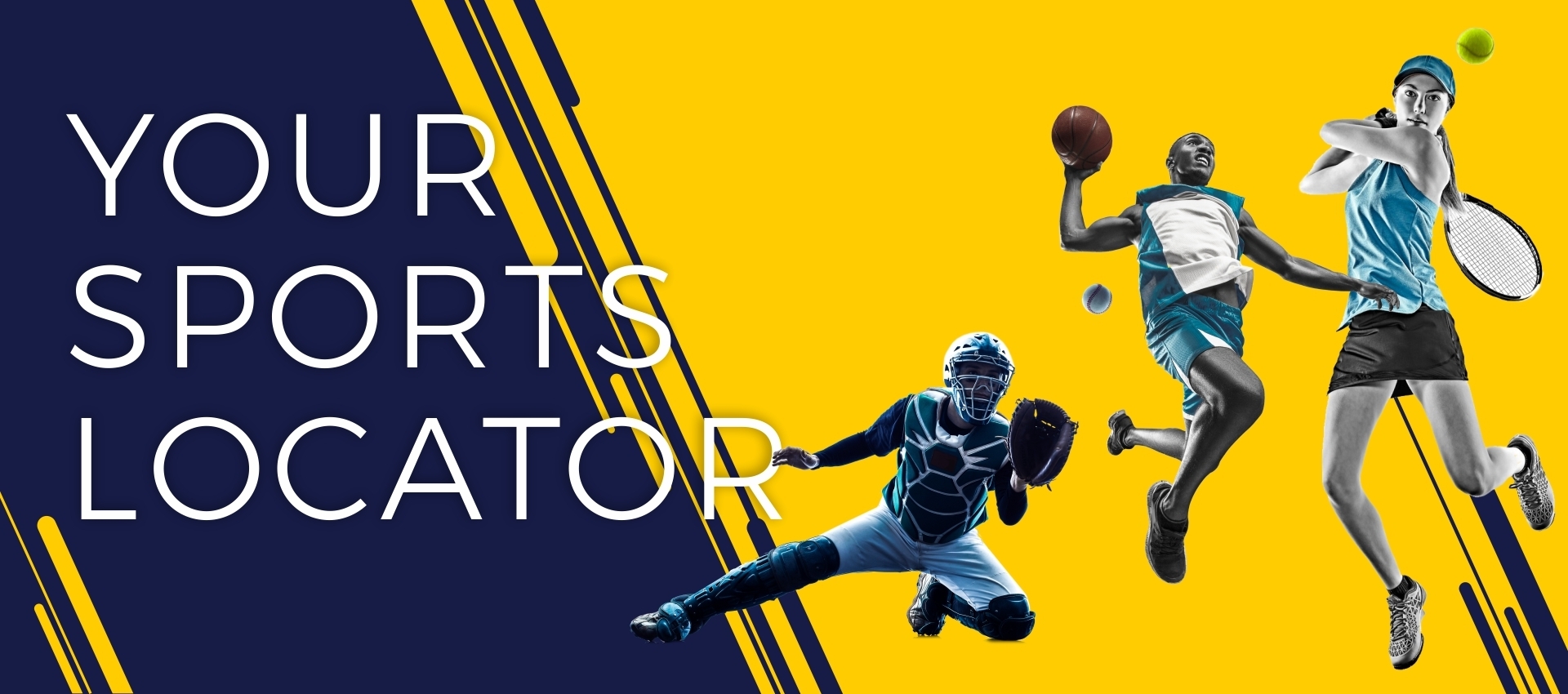 Sportify is home to exclusive sporting content that will transform your business to another level.
Sportify's scope of dynamic and action-filled sports cover a wide target range and meet the requirements of our customers.
With eight dazzling real sports to choose from, you can trust Sportify to inject fun, and vibrancy into a sportsbook.
Moreover, Sportify has a collection of Simulated Reality with six unique and entertaining types of e-Sport, which are as close to reality as possible.
Each sports type is chosen by our team of experts in order to make your brand sparkle.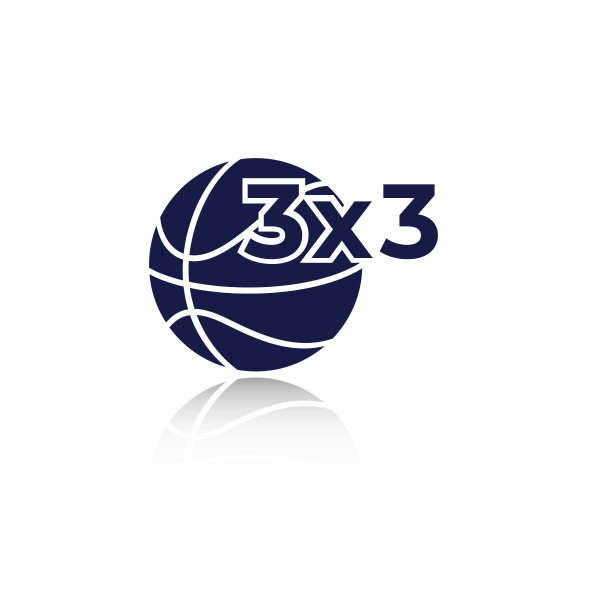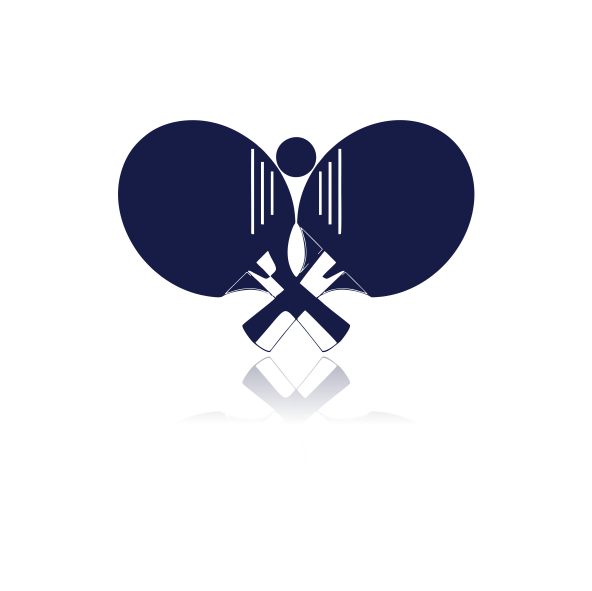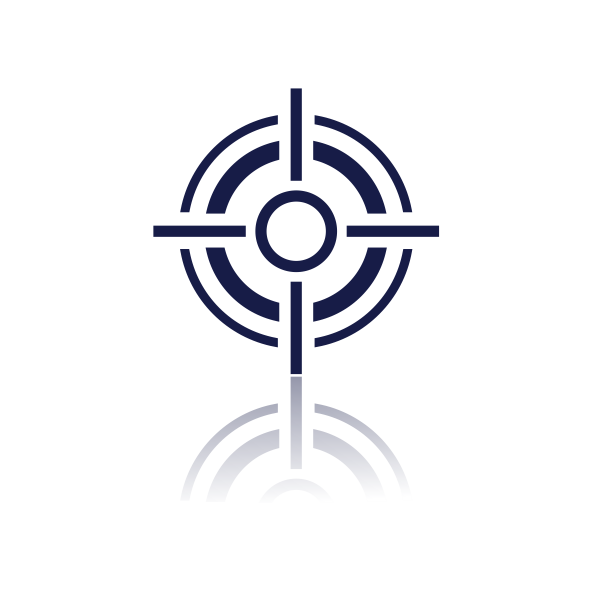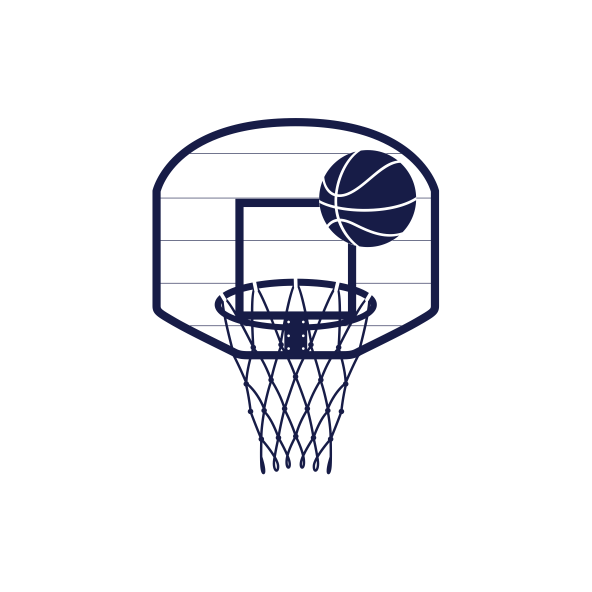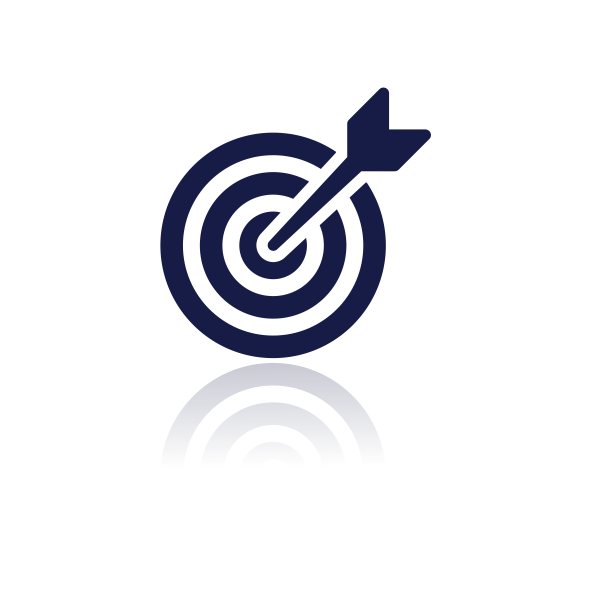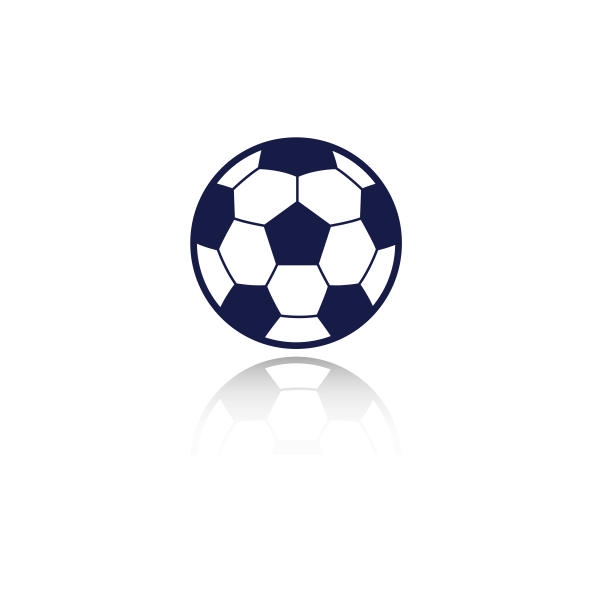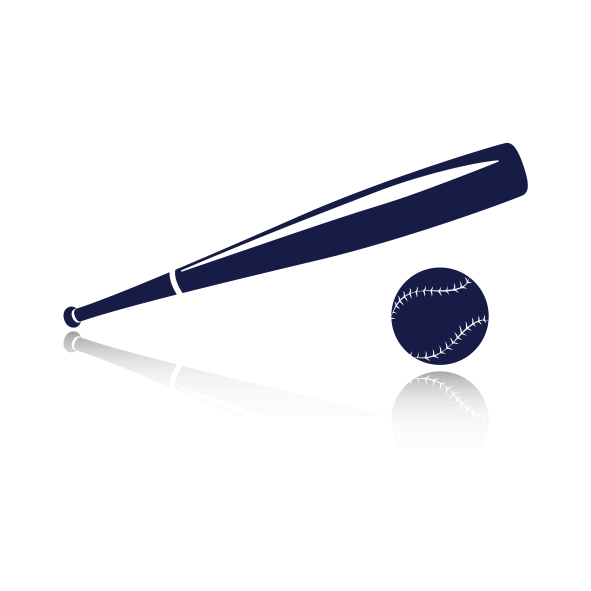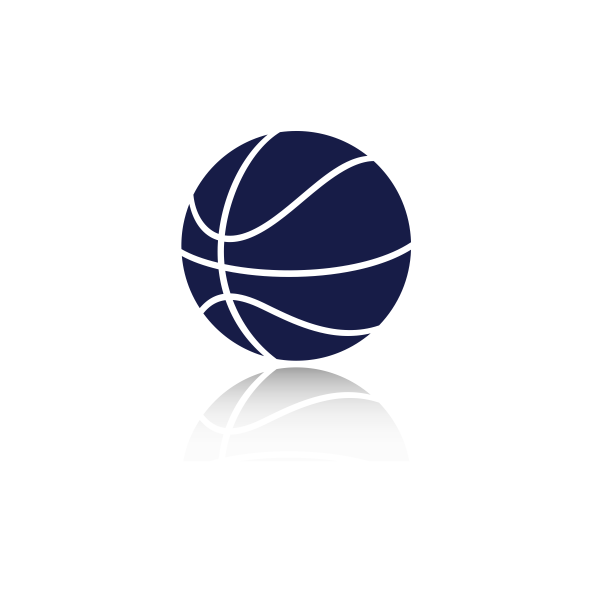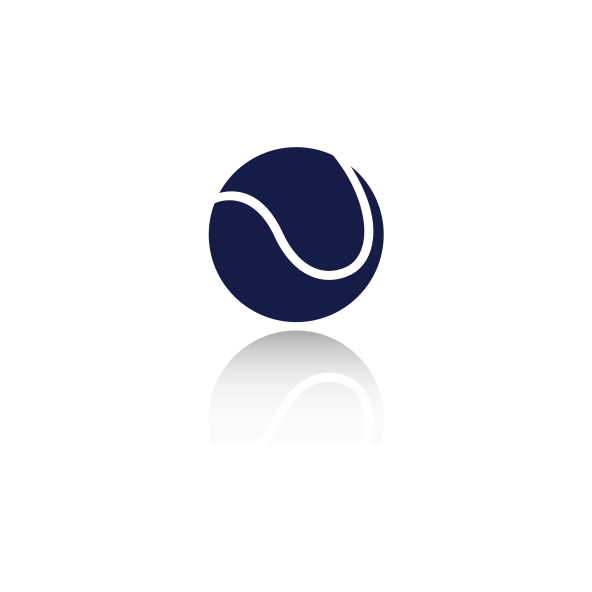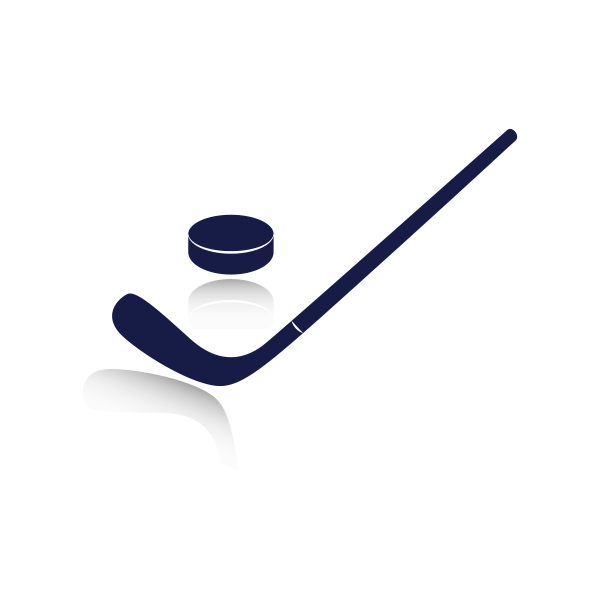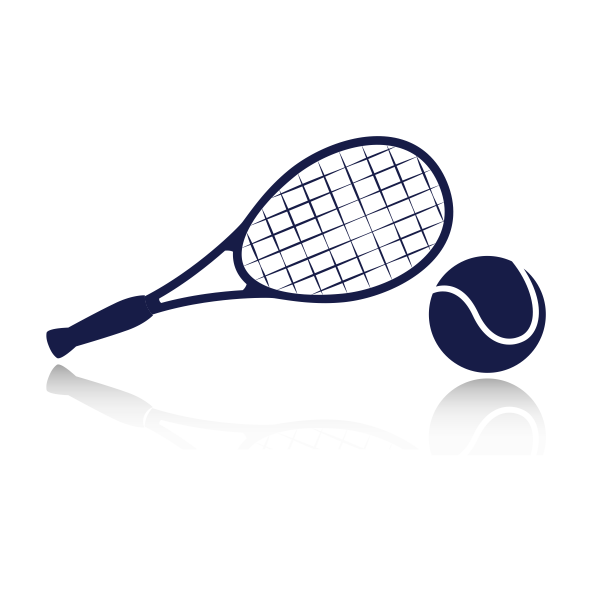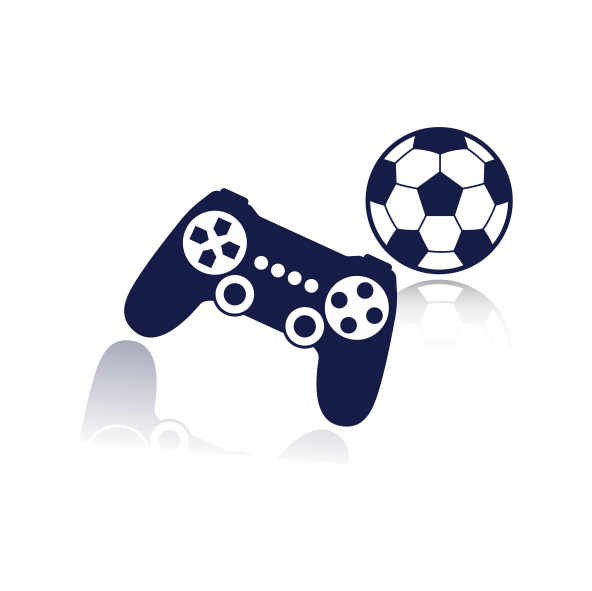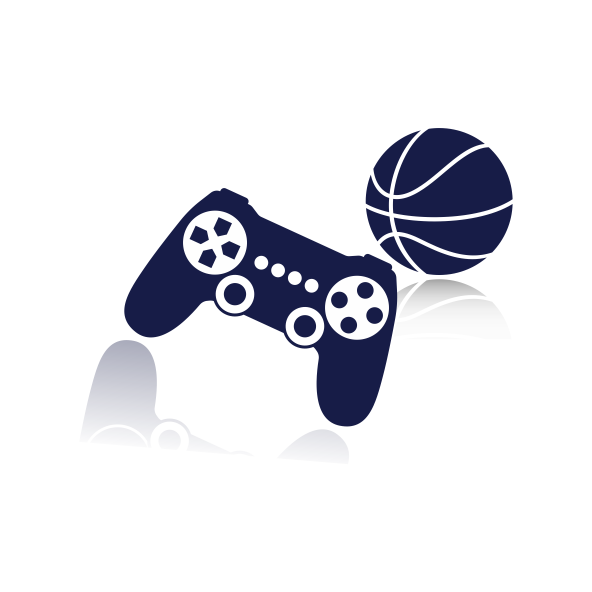 GET IN TOUCH WITH US NOW!
Please email us your questions regarding our products and services